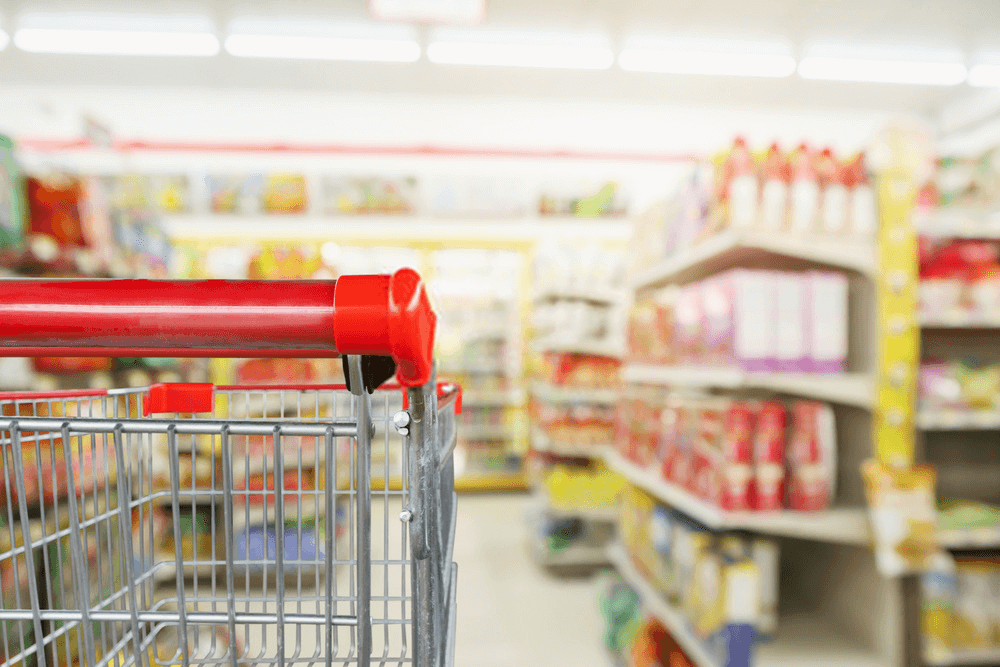 Starting At $899.00 + shipping
"The Cheyenne" moves you beyond simply grilling and into the world of slow smoking and barbecuing. The difference is this; the heat and smoke are drawn through the cooking chamber indirectly, the indirect heat is the secret to producing moist, super tender meat with that rich smoky flavor. Whether you are feeding your family or a gathering of a dozen people put the Cheyenne to work for you and be prepared to enjoy Blue Ribbon results.
Microblading is a semi-permanent solution to having beautiful eyebrows. This process begins with a detailed consultation where you can learn about the procedure and tell me your desired look. If you have time, I will draw eyebrows on you so you feel comfortable with the layout. I will then give you instructions on what to do before your service. It is very important not to be on any blood thinners and to hydrate on the day of your microblading. Before microblading, I will numb your eyebrows to make it more comfortable. I will then draw your eyebrows on with a non-toxic erasable pen to show you the general shape. After you you give me the thumbs up, I will carefully draw on your new eyebrows. After eight weeks, you can return for a touchup for free. This will complete your eyebrows and the color should stay on 1-3 years.
Rebecca Roby is a trained specialist who helps make sure you get the right color for your eyebrows. ​Microblading is an eyebrow architecture style that uses a pen that delicately scratches the surface of your skin. The needle implants featherweight strokes with a medical grade pigment on the epidermis layer for the skin, creating fine, realistic, and natural hair strokes.​ Permanent makeup is a cosmetic technique that uses tattoos (permanent pigmentation of the dermis) to produce designs that resemble makeup, such as eye lining and other permanent enhancing colors to the skin of the face, lips, and eyelids. It is also used to produce artificial eyebrows.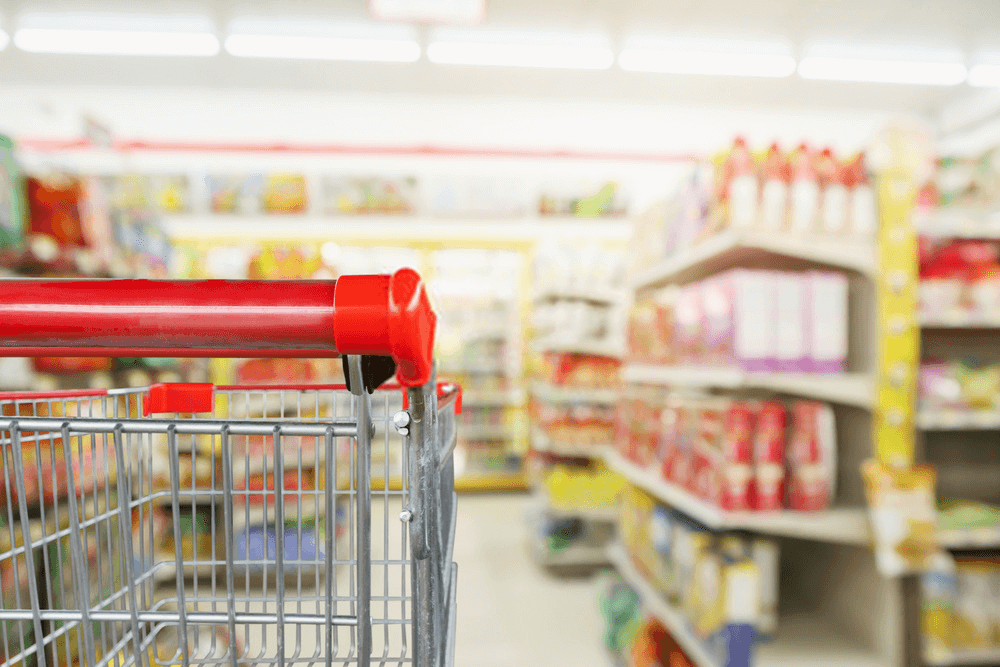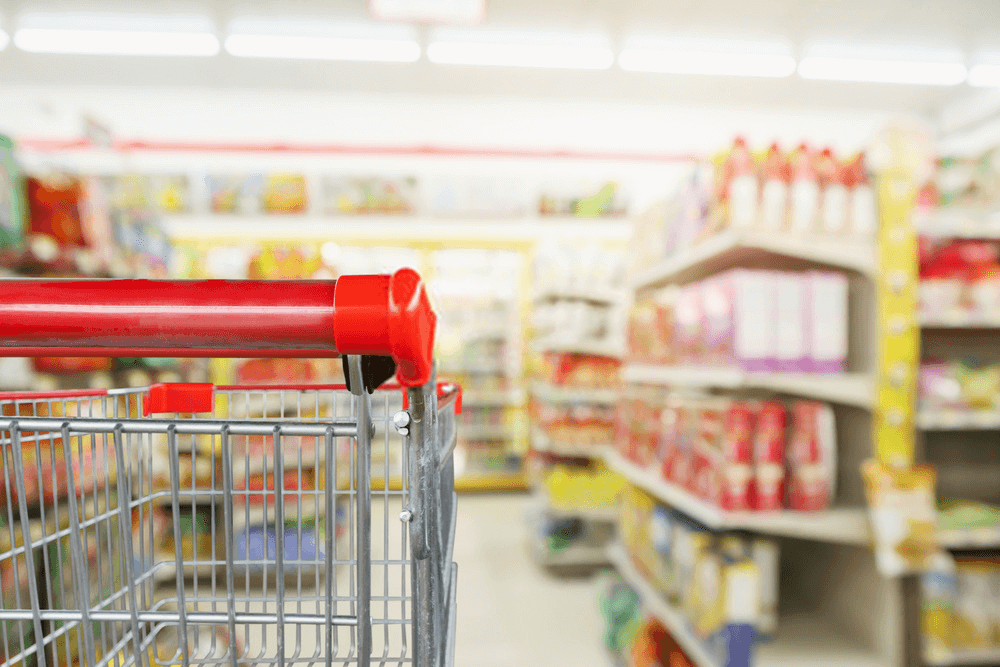 Rebecca is NovaLash trained and offers both oil-proof and waterproof eyelash extensions. She will glue one lash at a time as opposed to gluing clumps on to your lashes, which can damage your lashes and eye. Rebecca creates a natural lash look or a volume look depending on your wants. This procedure gives you an amazing natural flow to your lash.
Eyelash extensions are used to enhance the length, curliness, fullness, and thickness of natural eyelashes. They make extensions from several materials, including mink, synthetic, human or horsehair.
Book now for the best in class services!
So wait no more, book your appointment today  and experience the magnificent way of transforming yourself.