Now With 3 Showrooms! Ferndale, WA, Visalia, CA and Pismo Beach, CA
FREE DELIVERY WITHIN 25 MILES!
We provide great, on time services to our valuable customers.
My mother became ill when I was 5 so I had to learn to cook for myself. As a small child I was always fascinated with food. From tortillas to Prime rib I was always cooking something! TV was my babysitter and I learned a lot from Graham Kerr and Julia Child. My father was a very industrious man but he also had a passion for food and with one arm could cook up a full meal in half an hour! I guess he was the original Rachel Ray. My father also loved to fish and once a year we made our trip to Camano Island in Washington State to get our fish fix for the year. When he was a small boy he wandered down to the Fishtrap creek where the local Indian tribe the "Nooksacks" were gathering, smoking and drying their fish for the year. This is where I was first introduced to smoking foods. There are lots of recipes for smoking salmon but my favorite is still plain salt, smoke and salmon.
In 2009 I discovered the Pacific Northwest Barbeque Association and became active as a certified BBQ Judge. I soon found a wealth of wonderful people who have the same passions as I do. Good food! As I was spending a lot of time weekends with nothing to do I decided to make good use of our time (yes my wonderful wife is a great helper) and open a BBQ supply business. WOW! I'm so glad I did! I am very excited to carry these lines of products. It's not a problem to sell items that you believe in and have faith in. If you're looking for an offset smoker, loaded smoker, or covered grill, we have tons of incredible options for you to choose from!
Give us a call to schedule your appointment.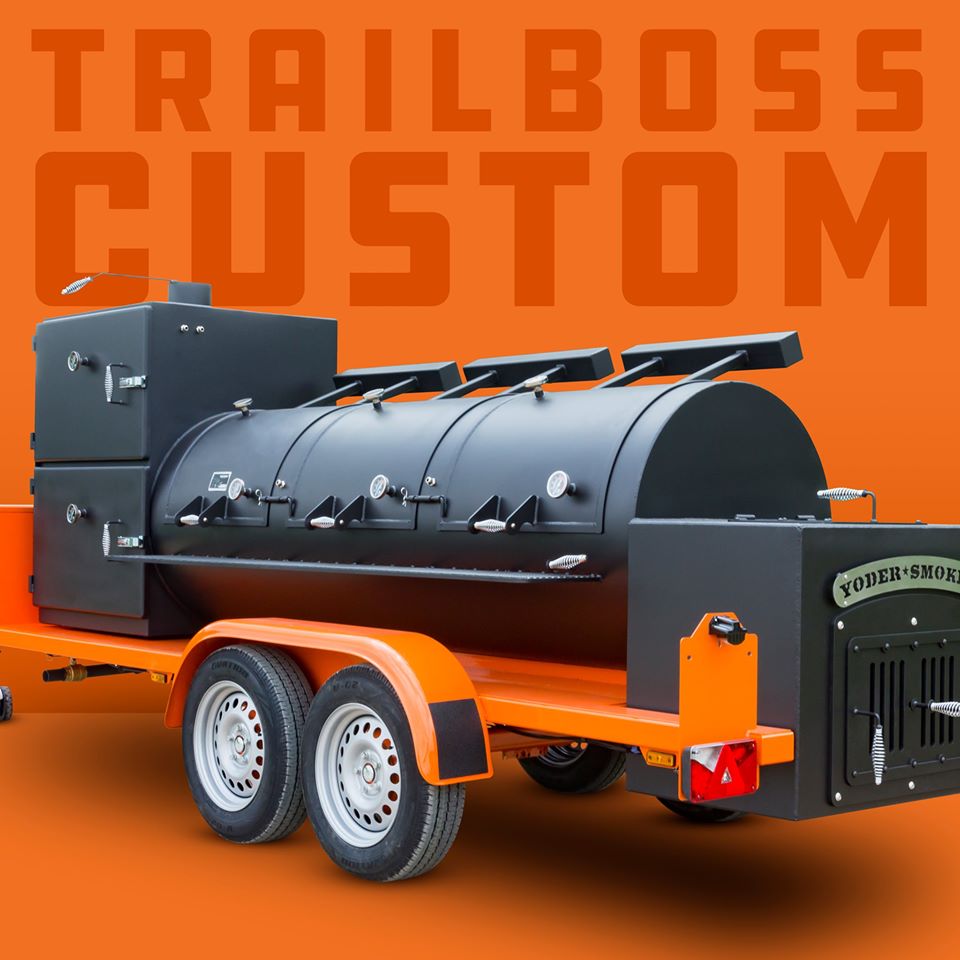 Book now for the best in class services!
You can also book an appointment by either filling the form on our website or by simply giving us a call.