Competition Grade BBQ Products
6 New Standard YS640 Have Arrived​
Welcome to Gary's BBQ Supplies
Discover the Unmatched Quality of Yoder Smokers at Gary's BBQ Supplies
Elevate your barbecue game with Yoder Smokers – a cut above your average grilling equipment. Yoder smokers are crafted for the serious competitor, perfect for high-stakes BBQ battles worldwide, and just as formidable in your own backyard.
Our Yoder collection boasts competition-grade smoker pits, built to endure and excel. Each pit is a testament to durability and performance, guaranteed against burnout for a lifetime. Whether you're looking for an offset smoker, a feature-rich loaded smoker, or a robust covered grill, Yoder's range has it all. And at Gary's BBQ Supplies, we proudly offer the latest models and a comprehensive selection of top-tier BBQ supplies. Get ready to transform your grilling experience with us!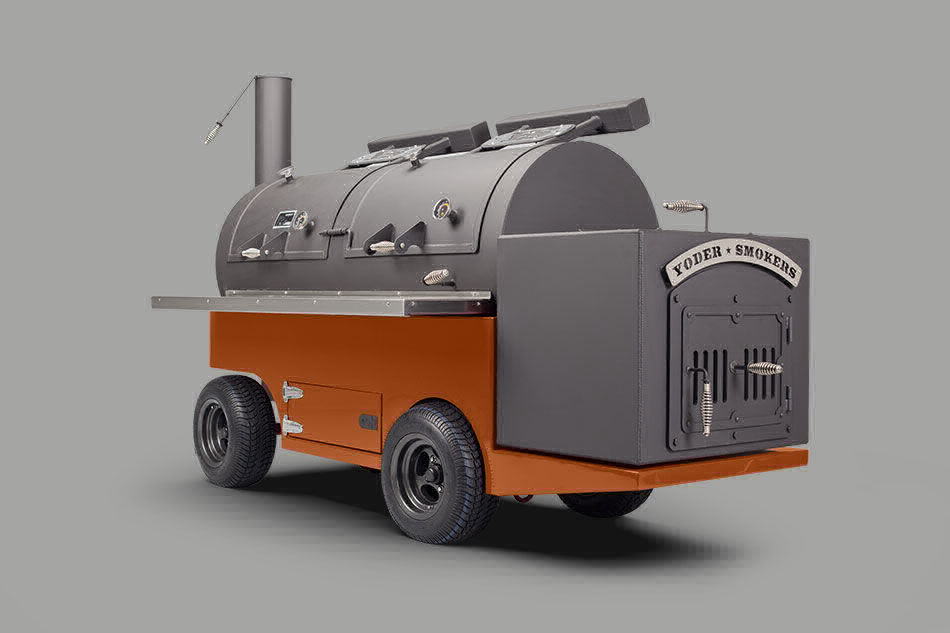 Now With 4 Locations! Ferndale, WA, Visalia, CA, Pismo Beach, CA and Kaneohe, HI.
CALL Your local YODER Dealer NOW- to book an appointment: Price increase coming in 2024
Rotisserie installation video
I've been buying from Gary for a number of years now. You won't find a better partner when you're buying that new grill or wanting to bbq anything. He'll help you with recipes, sauces and the best hardware money can buy.
I had a traeger and switched to a Yoder 480 and love it! It is so strong and sturdy, and appealing. The temperature remains at the set temperature instead of the wind blowing or outside temperature. This cooks anything and it tastes amazing. I have done 2 turkeys in it on several occasions. When it came to a question that I had, the customer service was excellent! Instead of repairing my smoker, they replaced it under warranty. I'll never go back to another brand! I'm hooked!! :0) Rosie
Gary is knowledgeable about his products! I had a great experience making commitment to one of the works best barbecues!! Gary was responsive and made sure we had an easy time connecting with the precise bbq I was searching for!! Thank you Gary!!
Book now for the best in class services!
You can also book an appointment by either filling the form on our website or by simply giving us a call.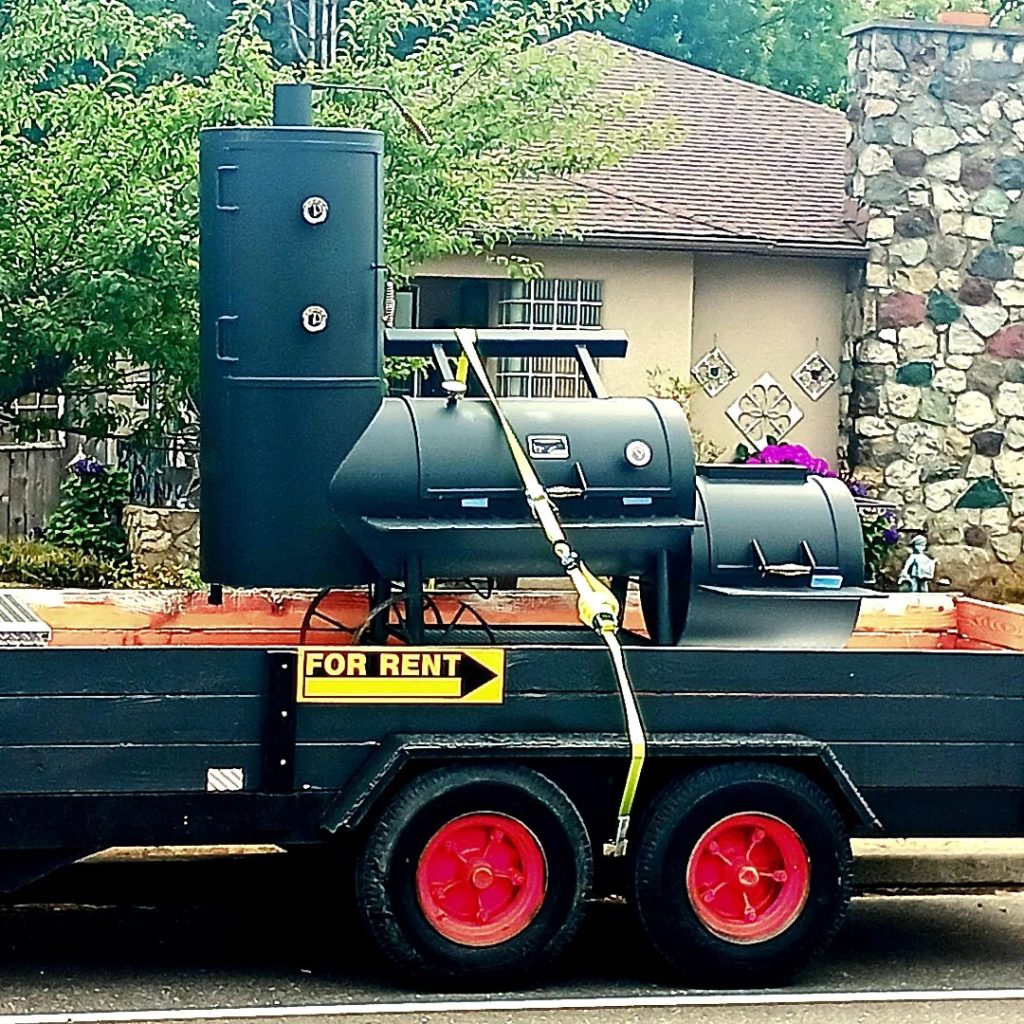 Introducing Gary's BBQ Supplies rental trailer – your one-stop solution for all your outdoor cooking needs! We are thrilled to announce that our trailer is available for rent, with all the necessary upgrades to ensure an unforgettable experience for your weddings and parties.
At Gary's BBQ Supplies, we understand that hosting events can be stressful and time-consuming. That's why we've carefully designed our smoker rental trailer to cater specifically to your needs. With everything conveniently located on one platform, you can focus on enjoying the festivities while leaving the grilling expertise to us.
So whether you're planning a wedding celebration or throwing a memorable party, trust Gary's BBQ Supplies rental trailer to elevate your outdoor cooking experience. Get ready for an epic gathering filled with delicious food, delightful aromas, and cherished memories that will last a lifetime!